2022 Family Reunion Photos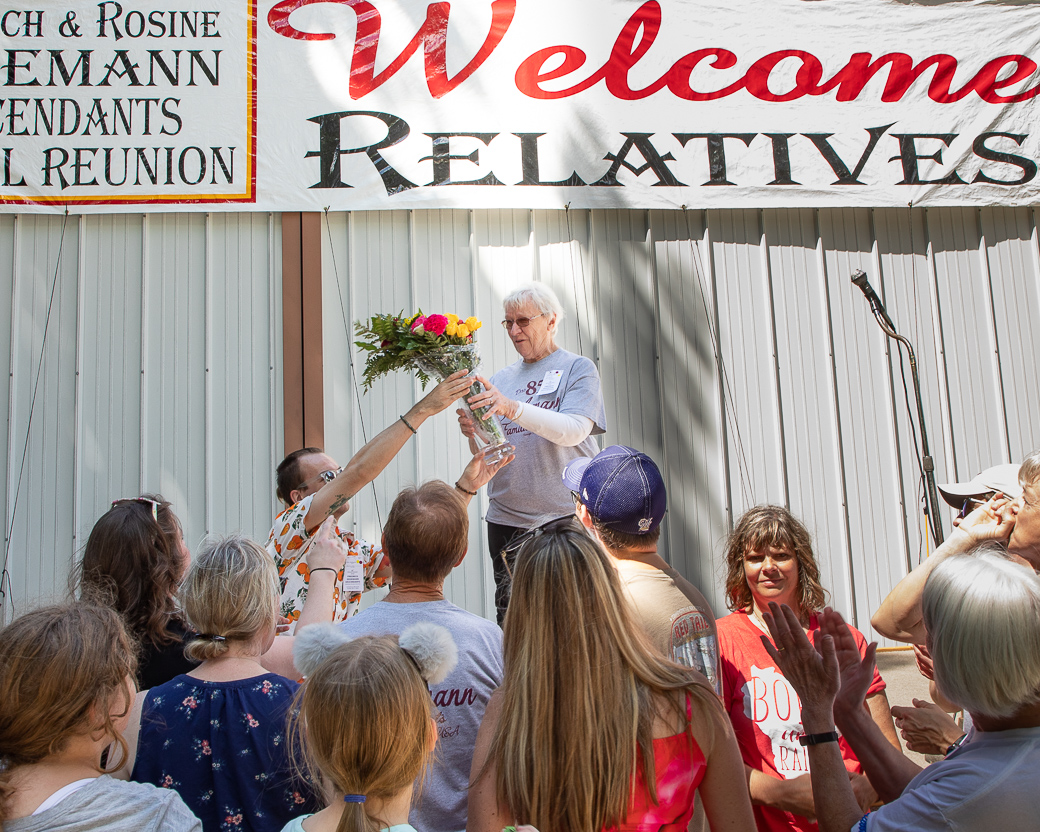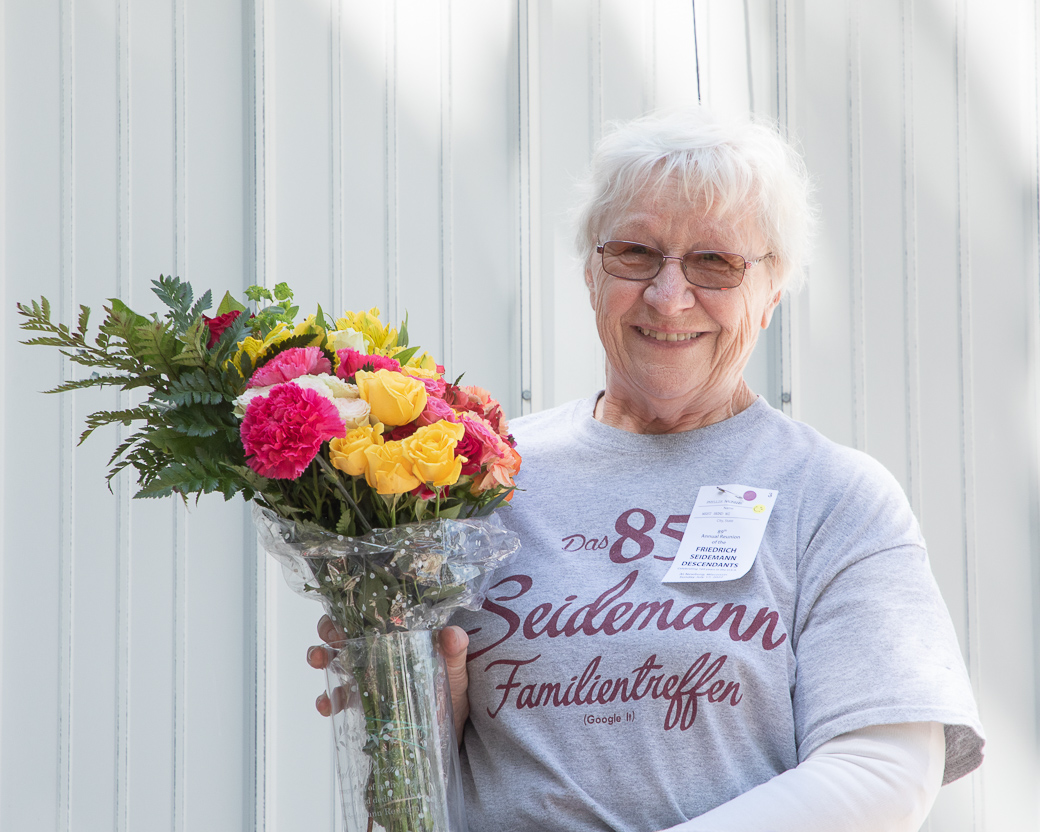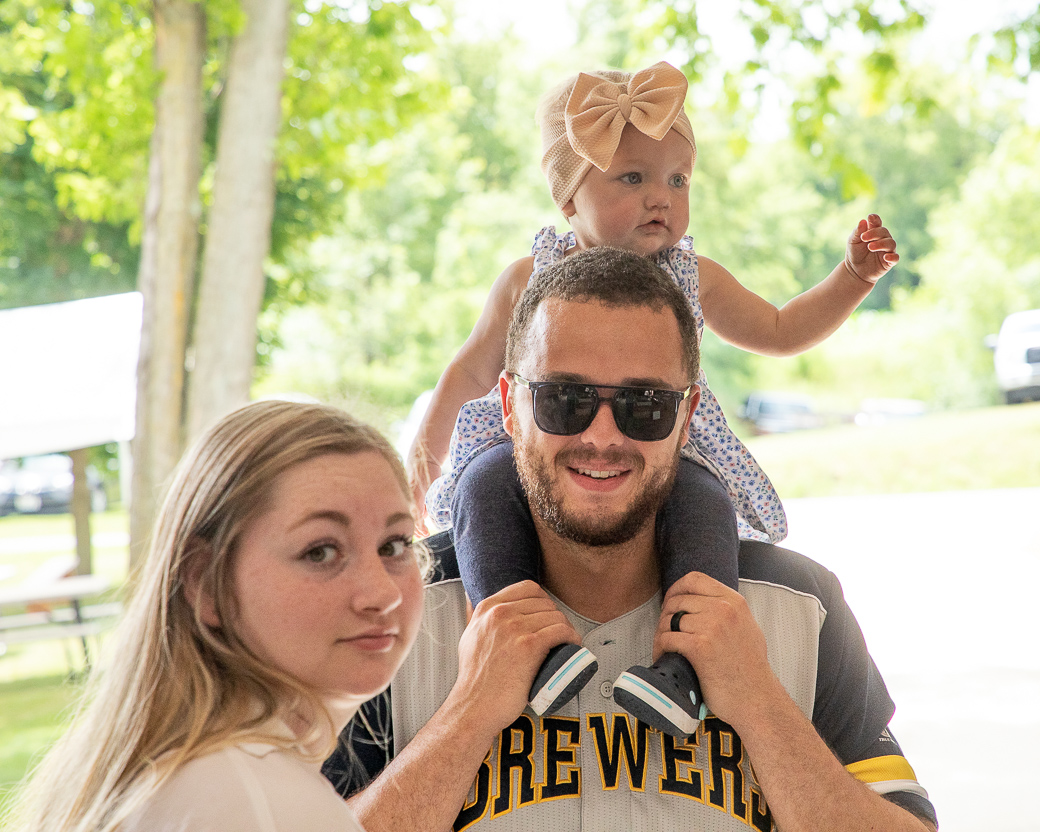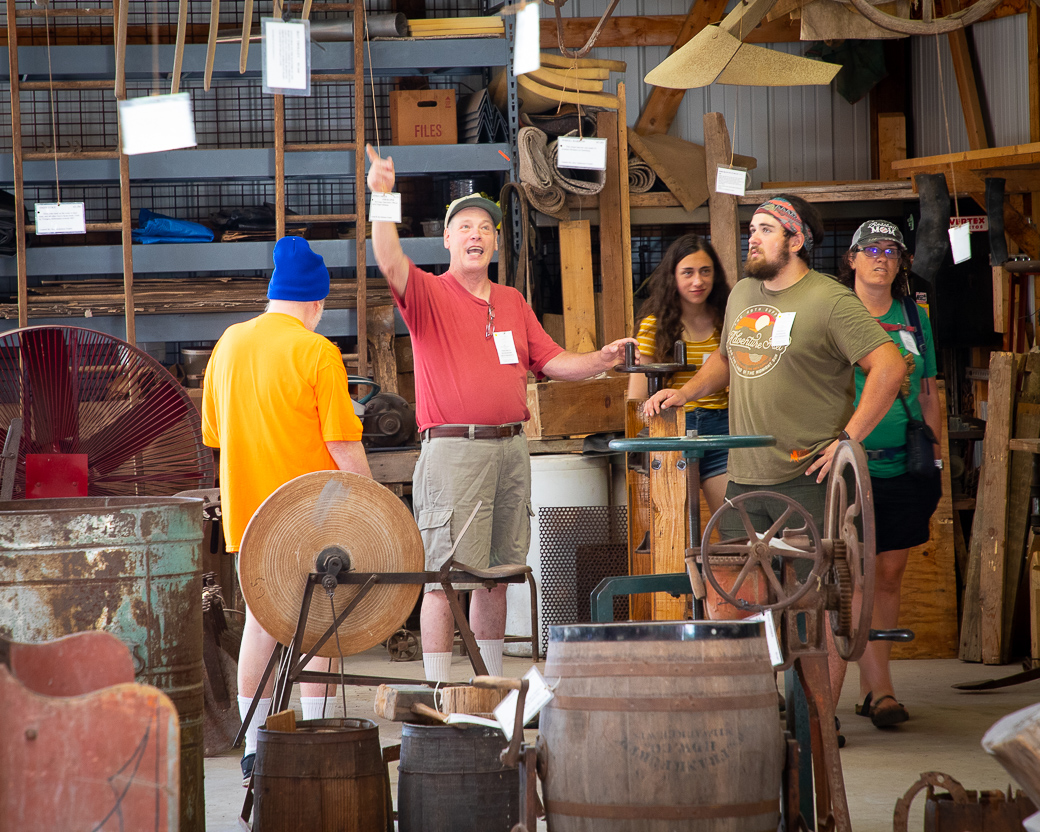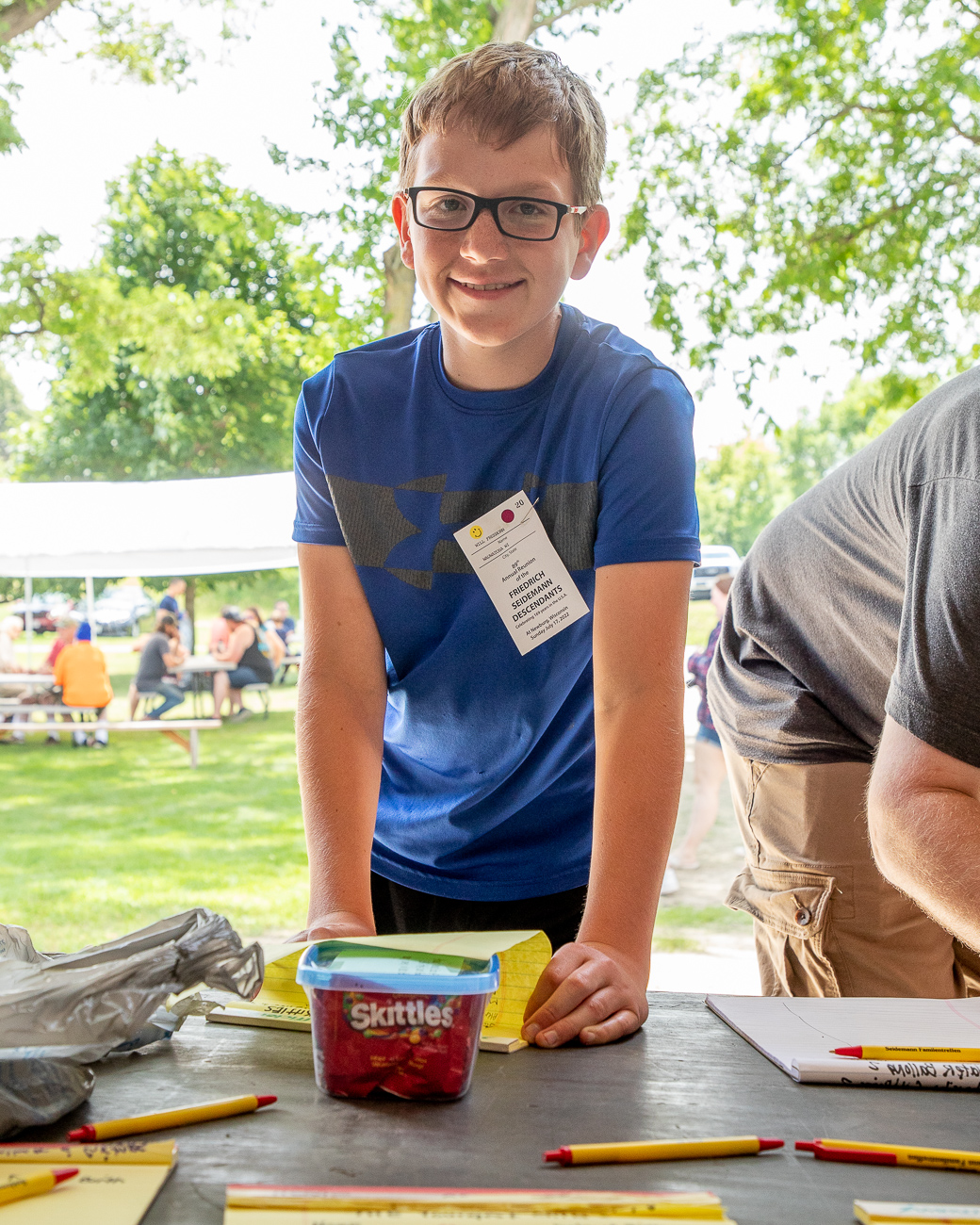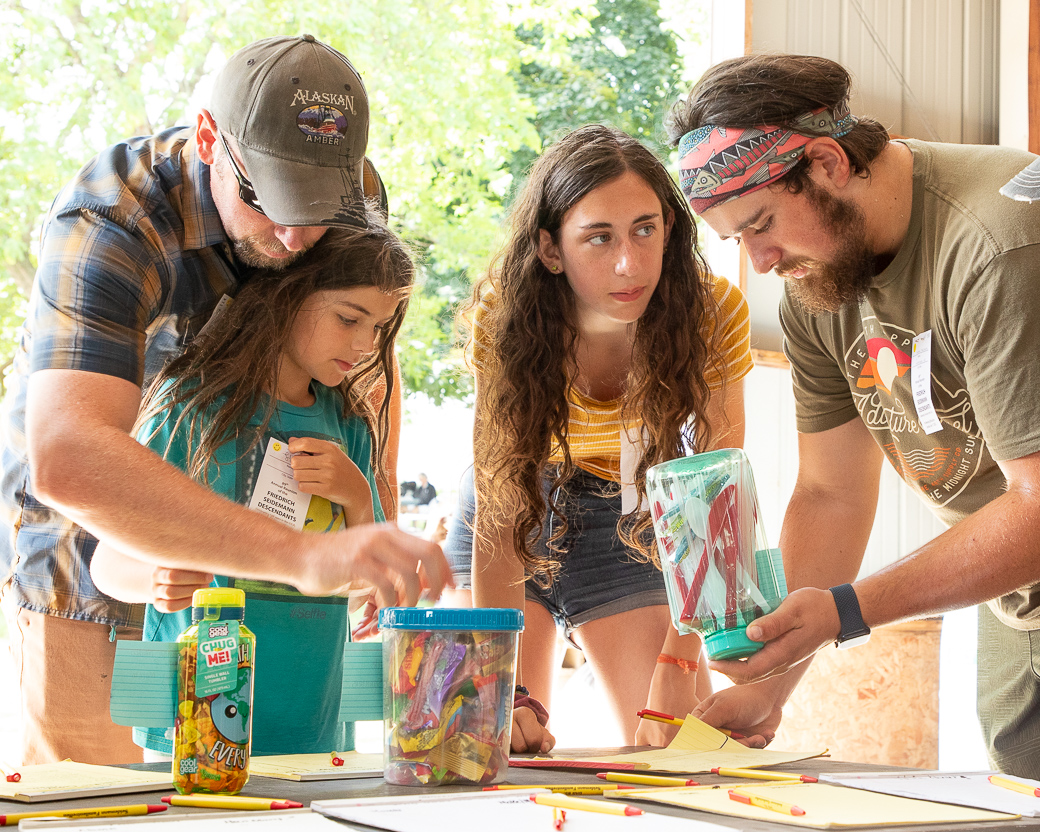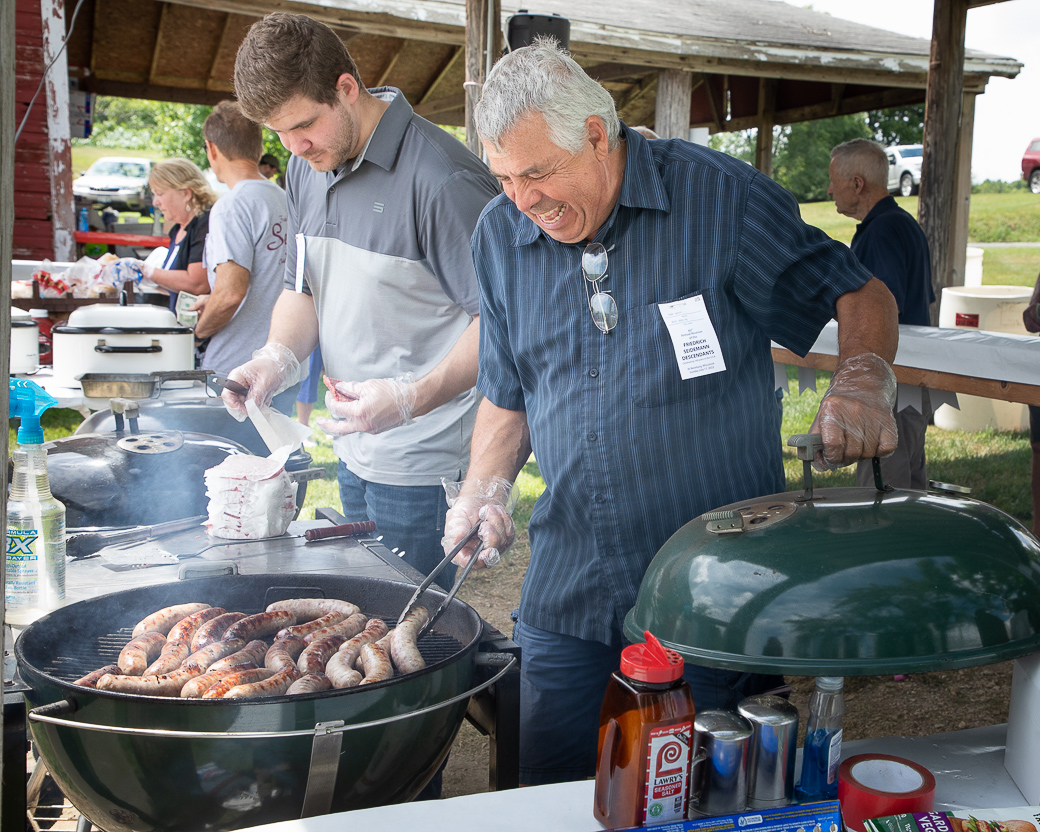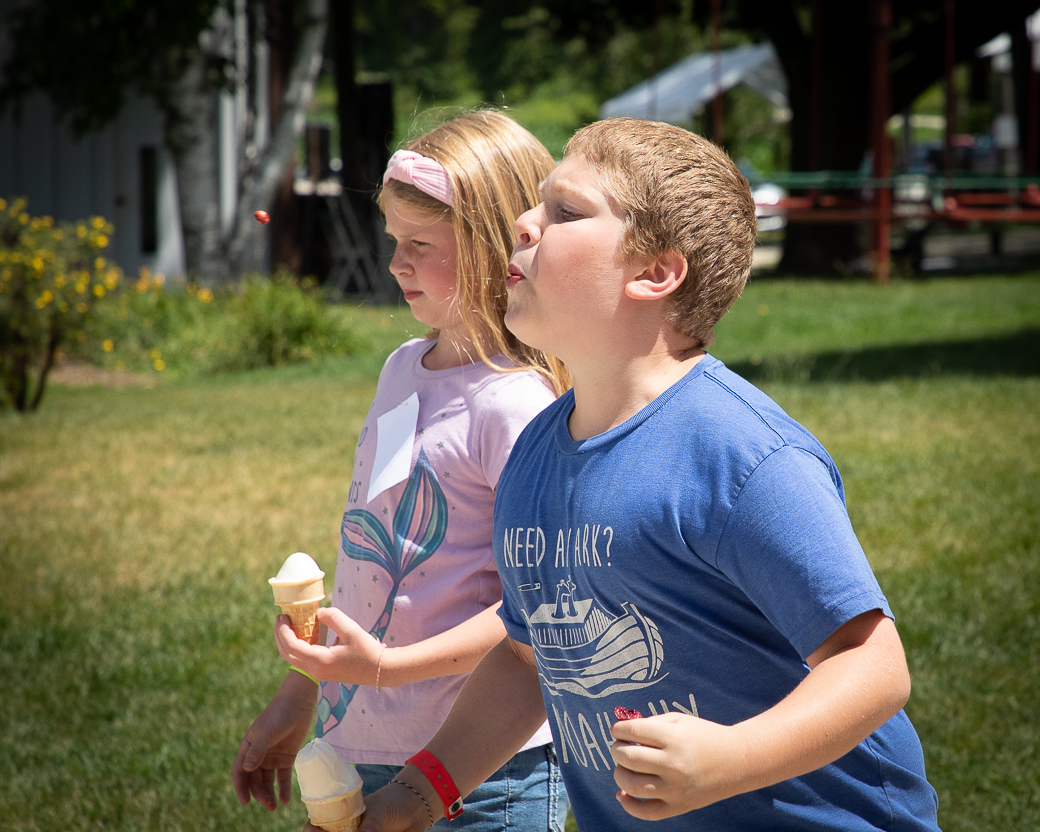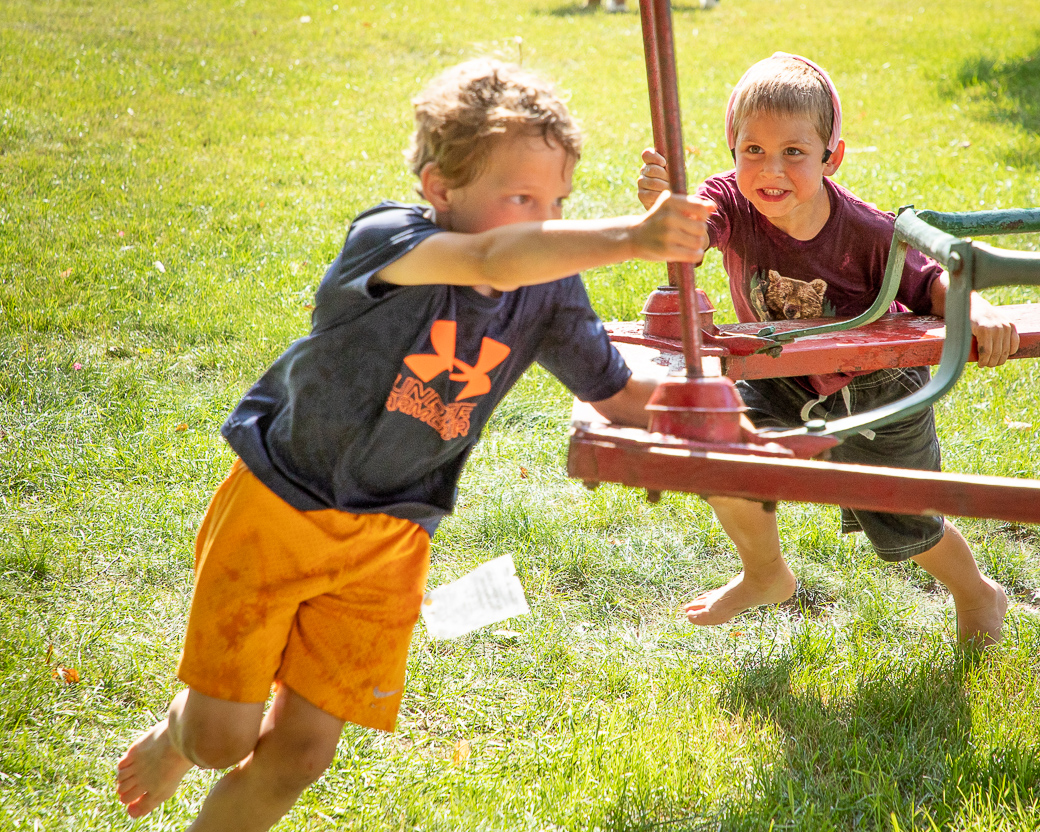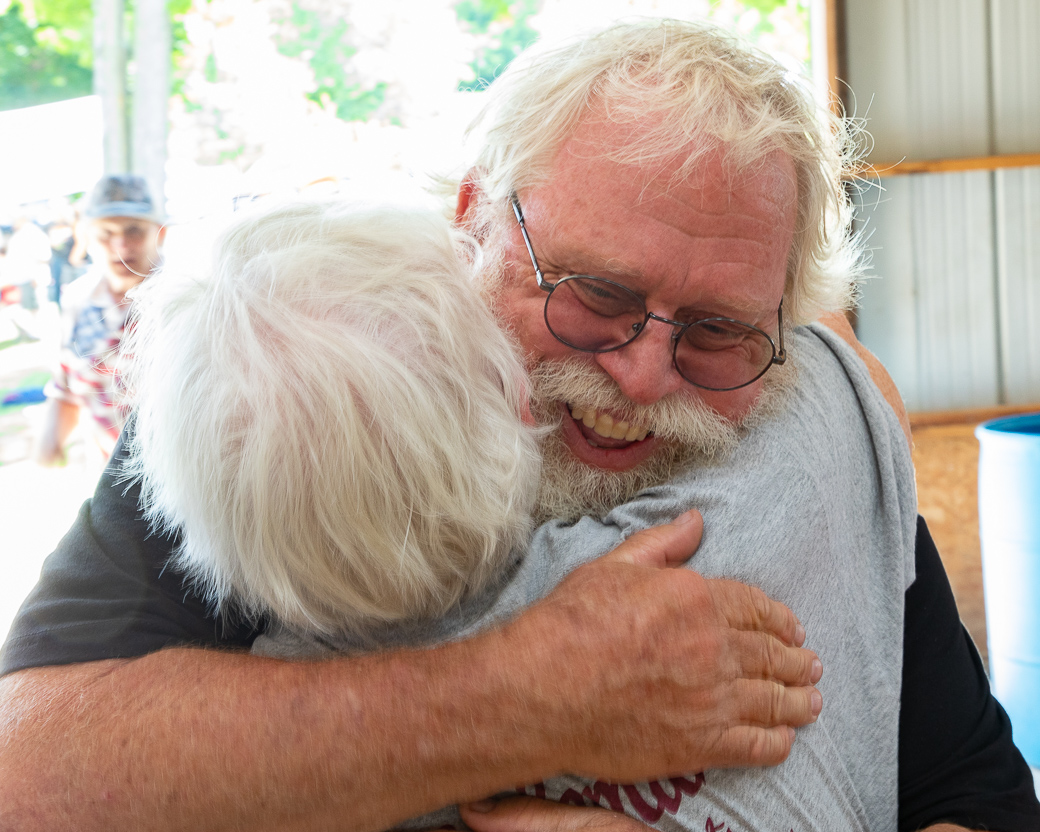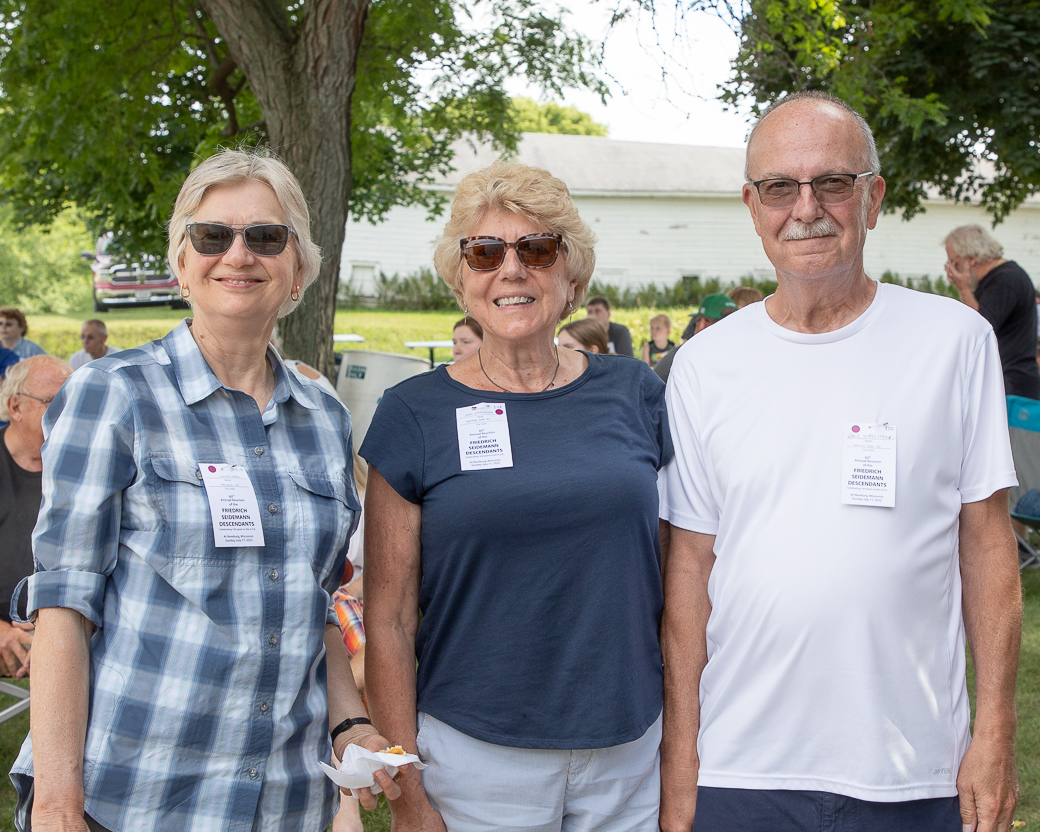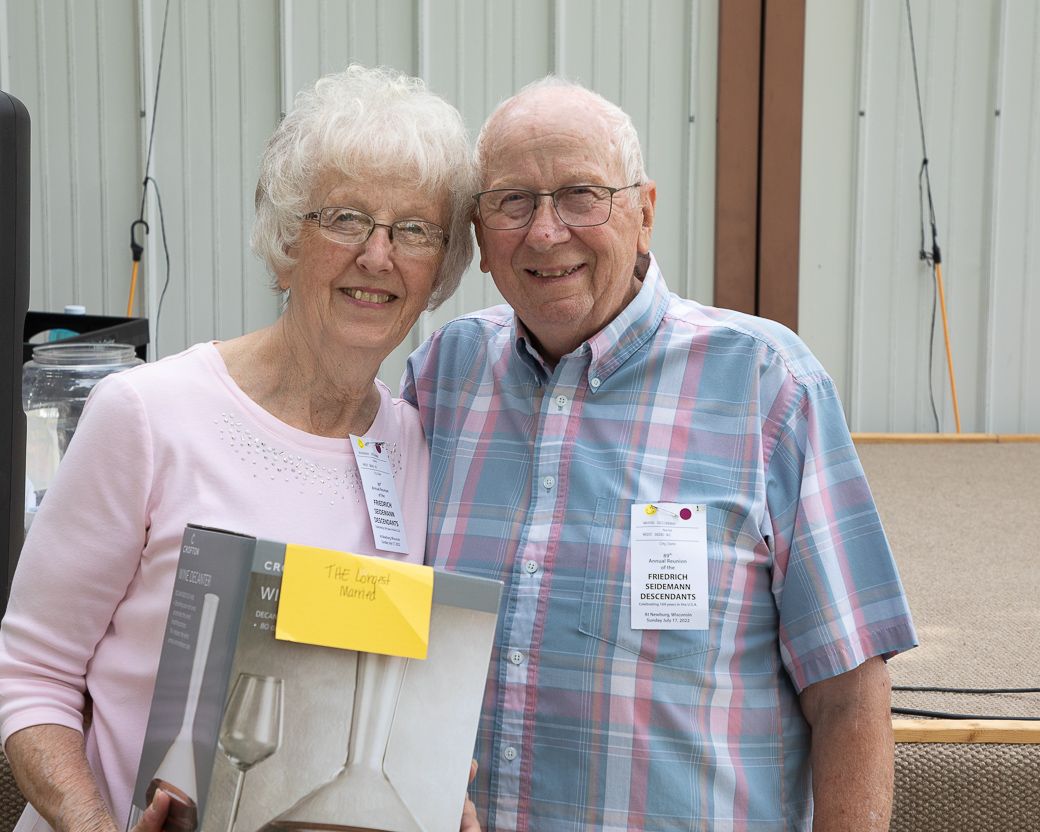 There are lots more 2022 pictures. Click here to see them all.
---
2021 Family Reunion Photos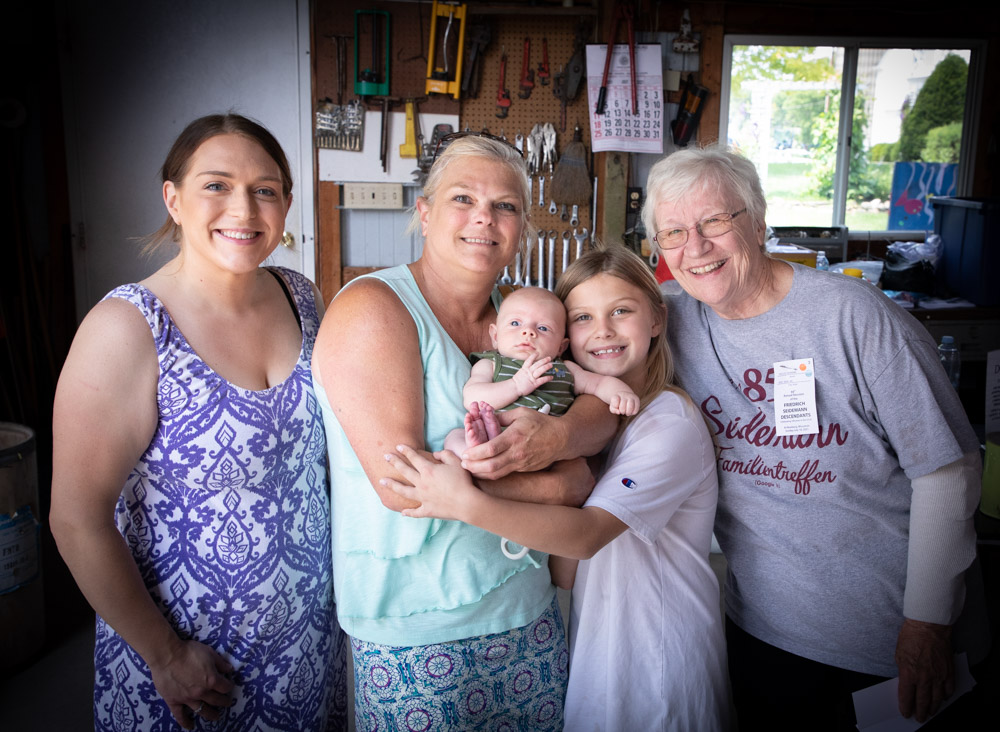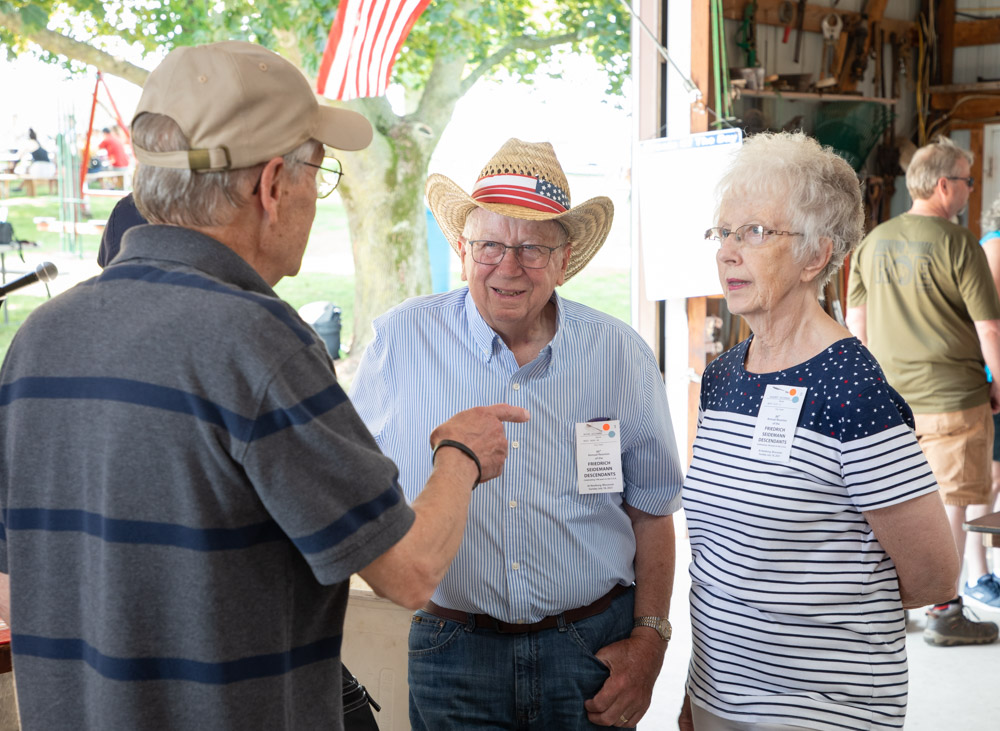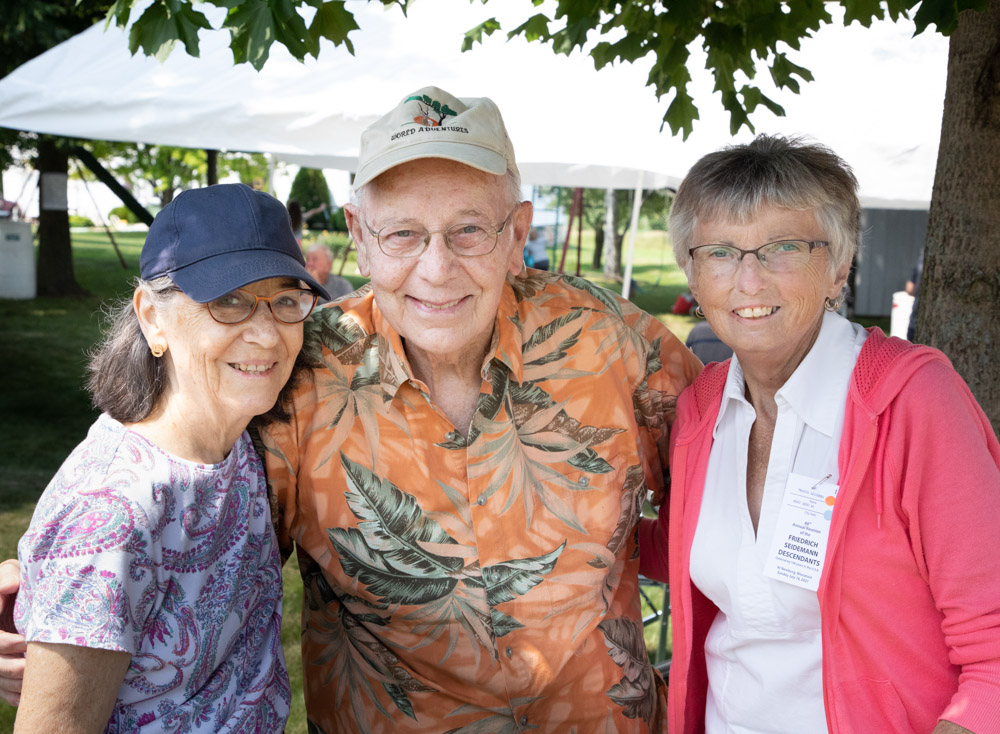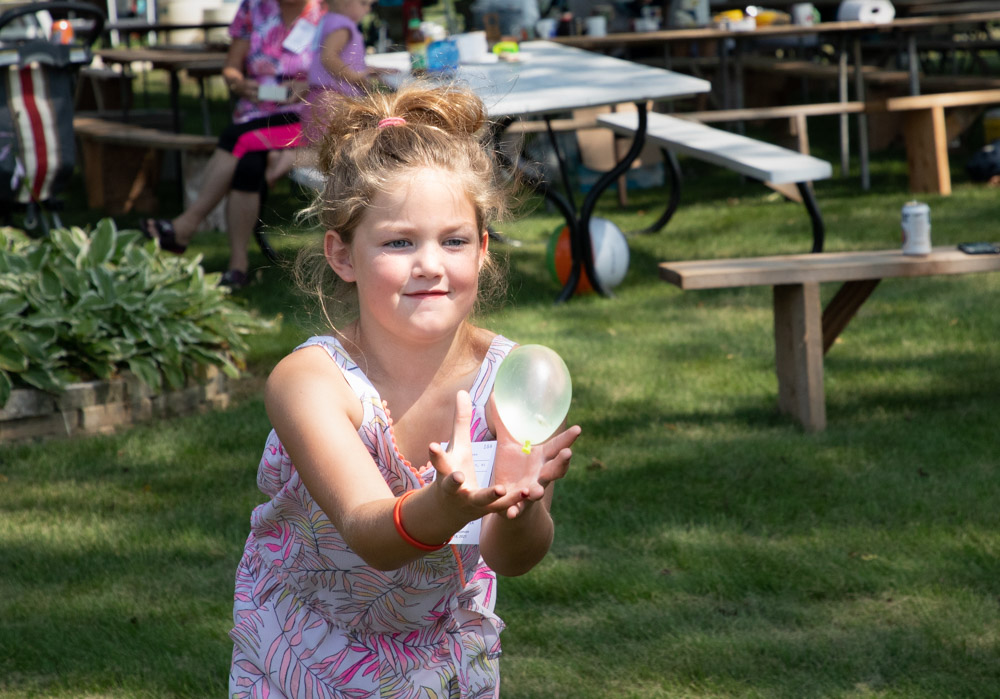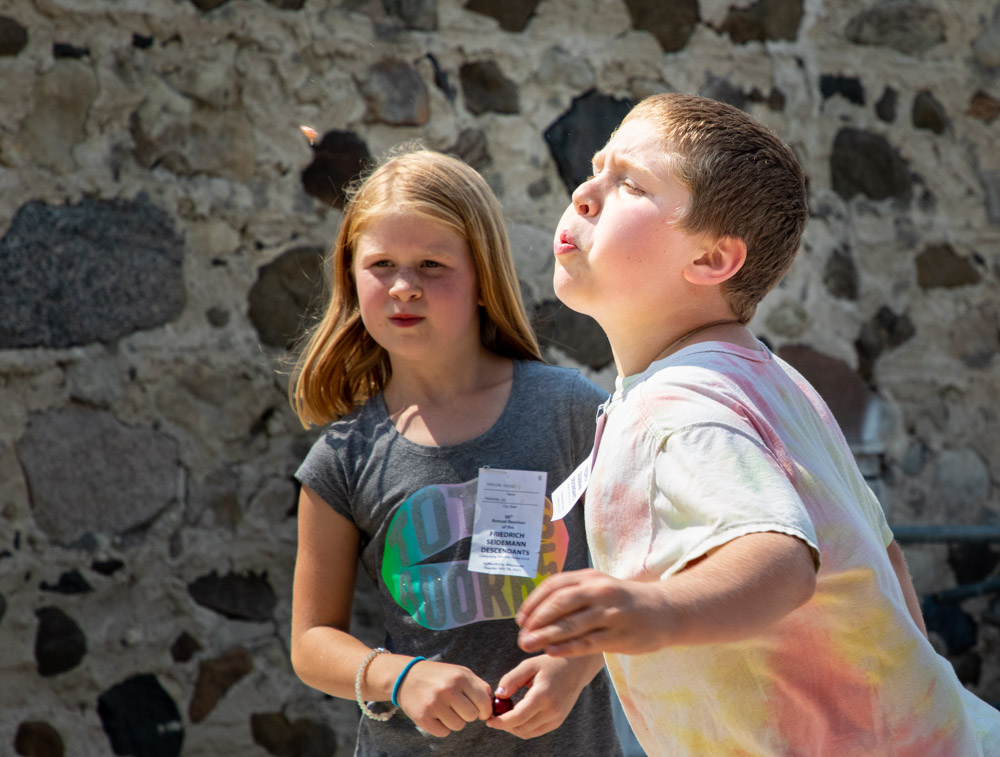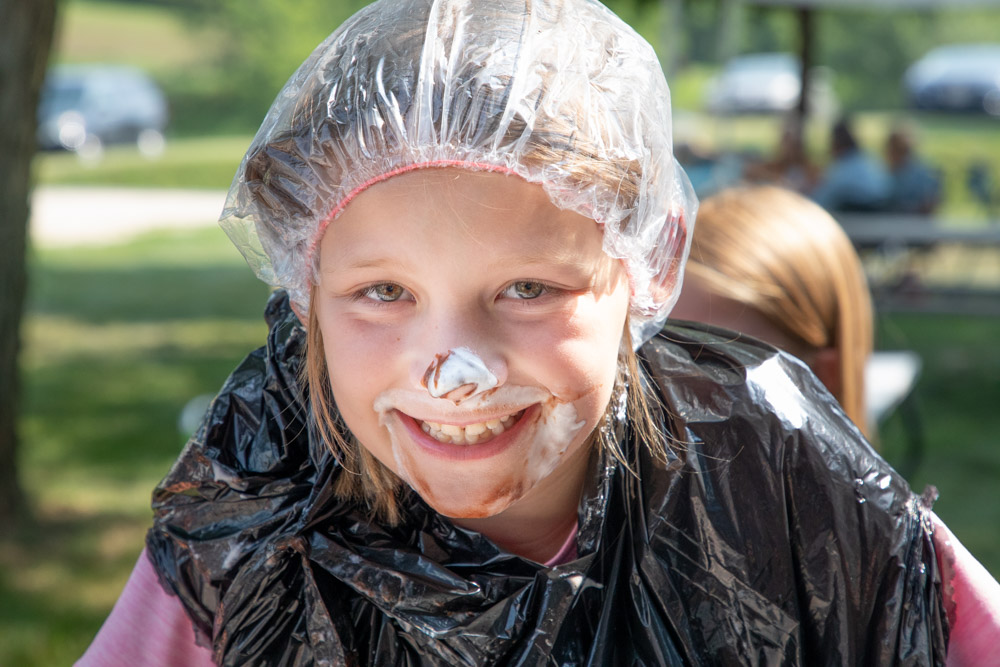 ---
2020 Family Reunion Photos
The 2020 Reunion was a big success.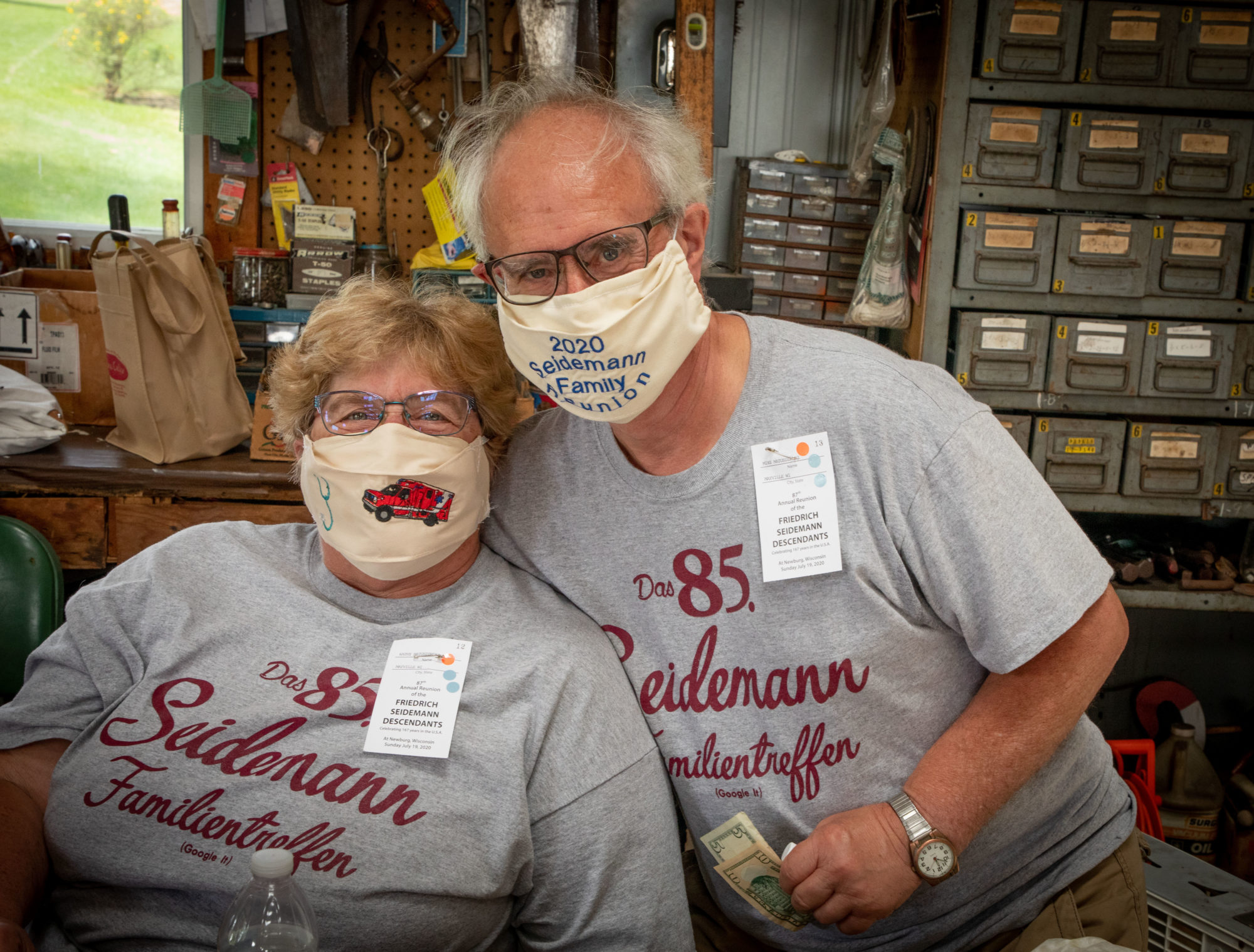 Click here to see all the 2020 Reunion photographs.
---
88th Annual Seidemann Family Reunion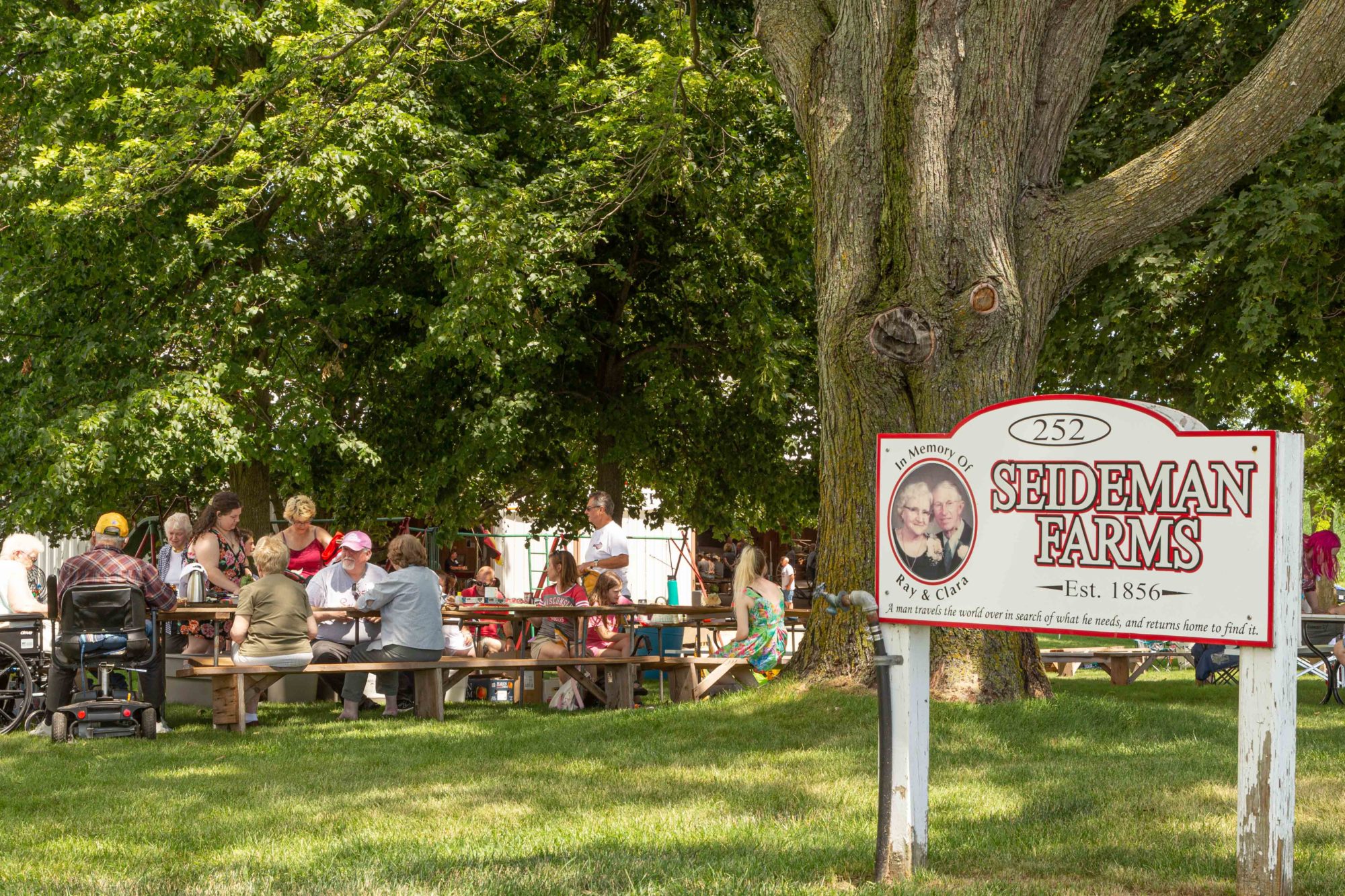 Plans are already underway for the 88th Seidemann Family Reunion. You are very fortunate to belong to this family group with over 5,265 direct descendants. The setting is on the homestead of Traugott and his wife Sophia (Kertscher) Seidemann. Traugott is the eldest son of Friedrich and Rosina (Koch) Seidemann (Friedrich and Rosina lived on the farm to the west of Traugott & Sophia's). Traugott purchased this farm in 1856 and married his wife 8 July 1857. This farm is considered a Sesquicentennial Farm since 2009 (over 150 years old) and was owed by the following Seidemann's:
Traugott & Sophia (Kertscher) Seidemann 1856 to 1891,
Henry & Ida (Meuschke) Seidemann 1891 to 1910,
Ida (Meuschke) Seidemann 1910 to 1926,
Ray & Clara (Gerner) Seidemann 1926 to 1980,
Seideman Farms, Inc. 1980 to the Present
---
Send Us Your Email Address
We'd like to send you our latest Invitation / Newsletter by email. If you haven't already done so, please use this contact form to send us your email address. Thanks!
---
Tell Us About Your Military Service
Fill out a Military Service Form so that we can honor your service at the reunion. The information will be displayed on the "Military Heroes Wall."
---
Facebook
Another source of family information is the Seidemann Facebook page. Visit both the website and the facebook pages https://www.facebook.com/groups/seidemann/ frequently.
---
2019 Family Reunion Photos
The 2019 Reunion was a big success. Click here to see all the photos.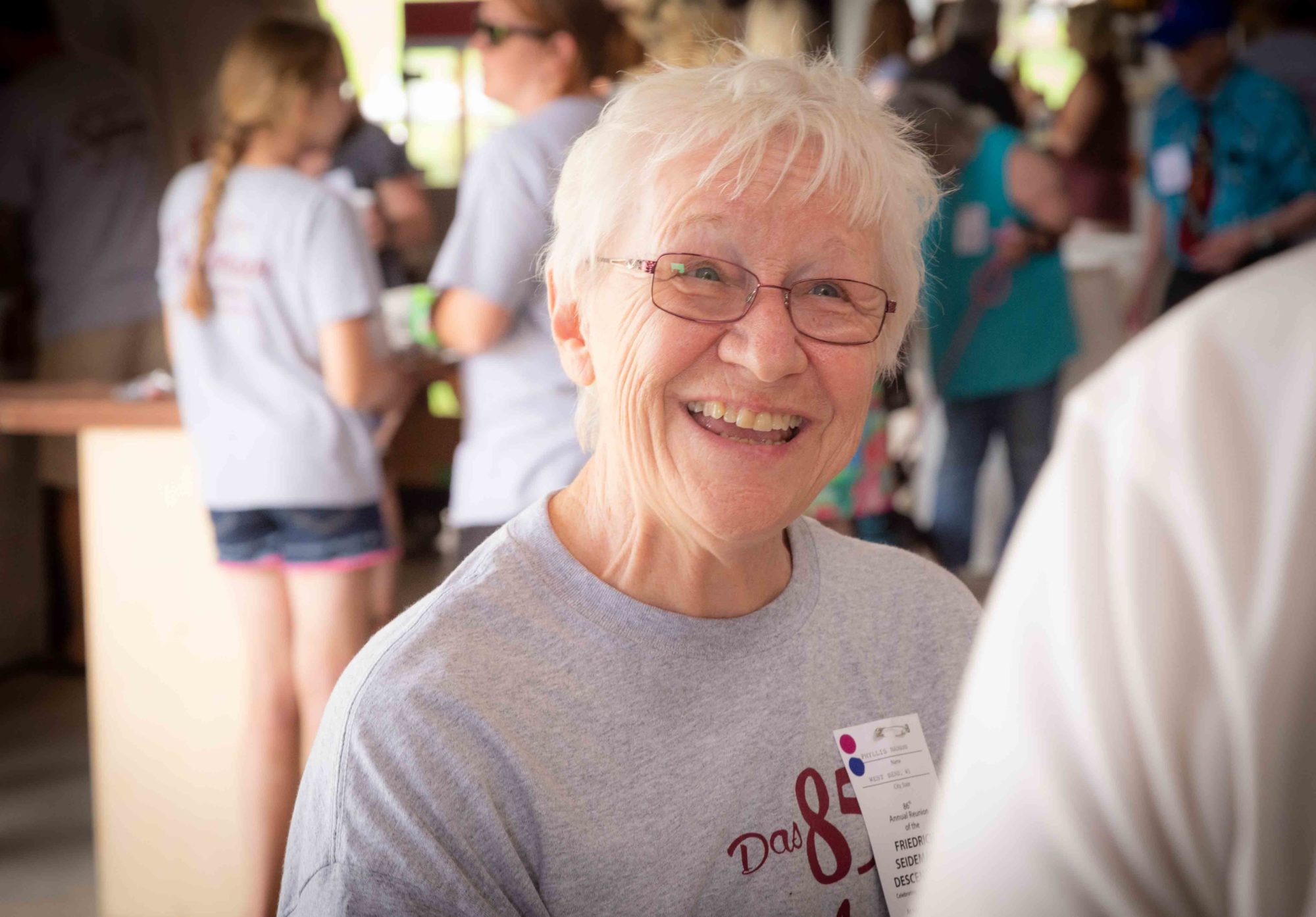 ---
2018 Reunion Photographs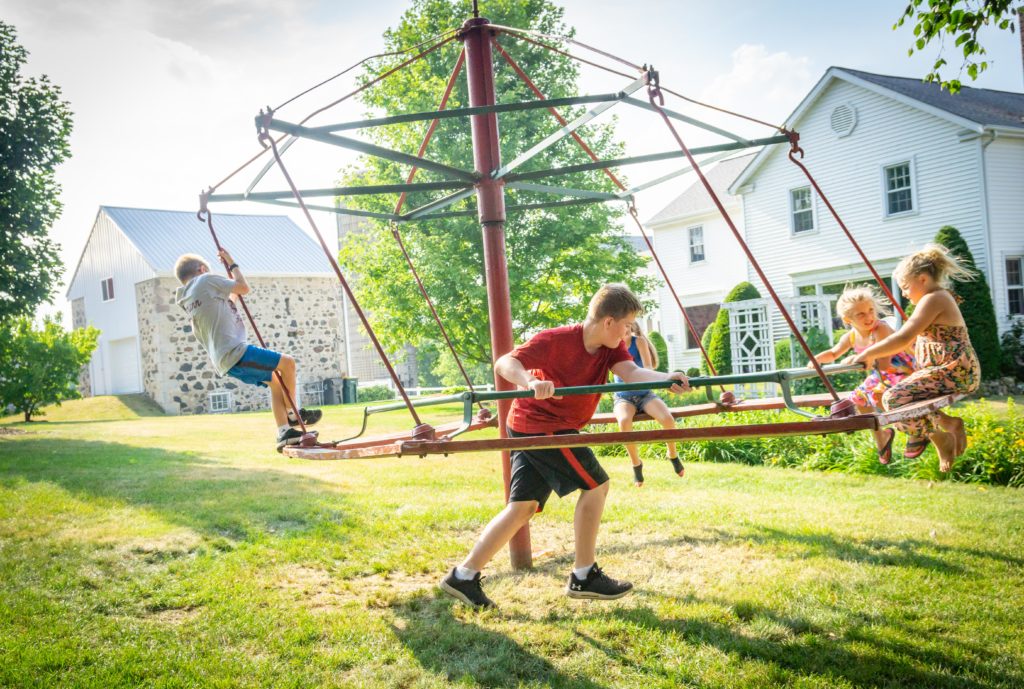 Click here to see more 2018 Reunion Photographs
---
Check our website frequently to see updates on the family events, such as anniversaries, weddings, births, obituaries. If you have information about these events, contact the Family Secretary. This also helps to keep the family tree data current.