Died: 10 November 2004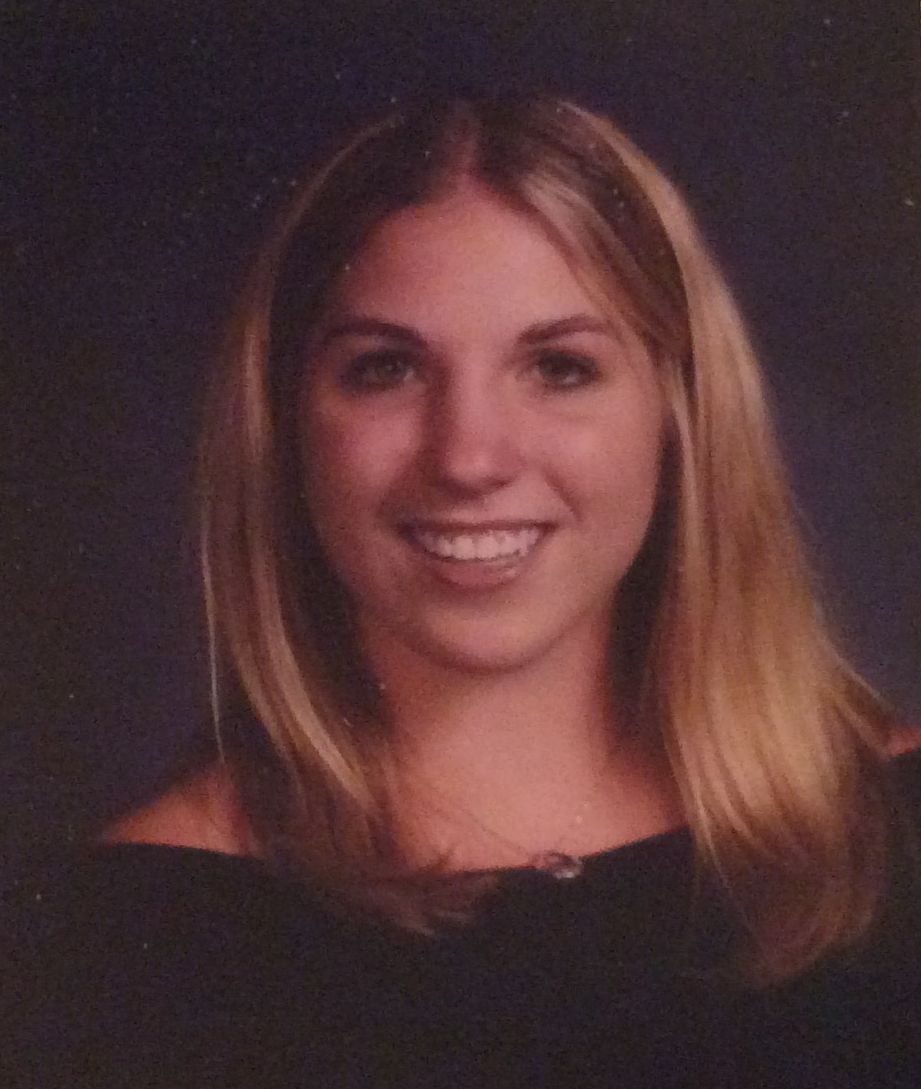 Amanda J Gilliland, 16 years of Pipestone, died as the result of a car accident on Wednesday 10 November 2004 at the Pipestone County Medical Center.

Amanda Jean Gilliland was born to Ronald and Sandra (Nord) Gilliland on 15 July 1988 in Pipestone where she was raised on the family farm in Troy Township. She attended Brown School in Pipestone through the fourth grade and then Hill School for the fifth grade.
She was a member of the Peace United Methodist Church in Pipestone where she was baptized on 11 September 1988 and confirmed in her faith on 4 May 2003. She was active in her church as a Sunday school teacher and was planning to attend a youth mission trip this coming year to Bluefield, West Virginia. She was in the band color guard for the past five years and was excited about going with the band to Florida this winter. She had been a football cheerleader for the past two years and a wrestling cheerleader this past year and had also competed in cheerleading competition this past year. Prior to being a cheerleader for wrestling, she had served as a wrestling manager for two years.

She was currently a junior at Pipestone Area High School and she also worked part-time at Subway in Pipestone. While driving to school Wednesday morning, she was involved in an automobile accident near her home.

Funeral services were held Saturday 13 November at Peace United Methodist Church, Pipestone, with Rev. Becky Jo Thilges and Rev. Rollin Haynes officiating. Interment was in Old Woodlawn Cemetery.
Honorary casket bearers were the Pipestone Area School Class of 2006, Pipestone Area School Cheerleaders and the Pipestone Area School Band and Color Guard.
Casket bearers were Tony Uilk, Monica Johnson, Jeremy Gonnerman, Mike Steffan, Stacy Terry and Jennifer Vander Poel.

She is survived by her parents, Ron and Sandy Gilliland, Pipestone; two sisters, Connie (Eric) Versteeg, Plantation, Fla. and Nikki Gilliland and her special friend Justin Nepp, Pipestone; her paternal grandmother, Joyce Gilliland, Pipestone; her maternal grandparents, Gerald and Claris Nord, Slayton; her great-grandmother, Gladys Goehring, Slayton and many uncles, aunts and cousins. She was preceded in death by her grandfather, Daryl Gilliland.