Died: 31 October 2020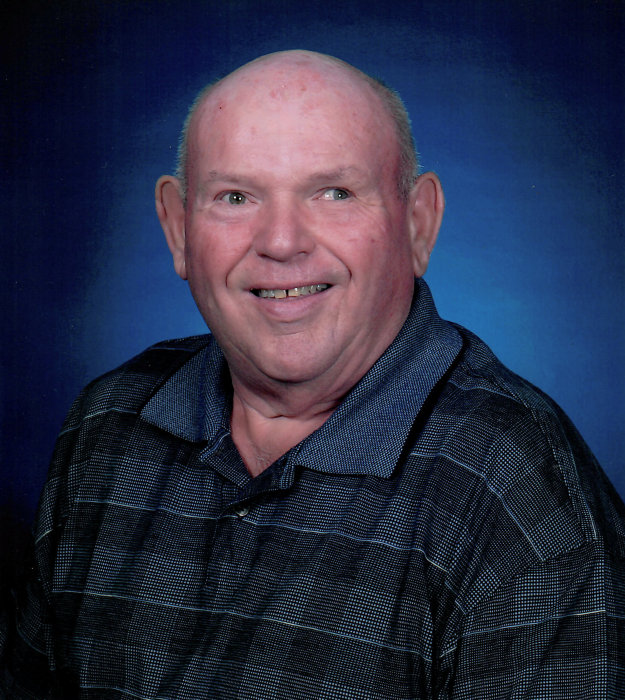 Robert E. "Bob" Neumann, 81, of West Bend, passed away on Saturday, 31 October 2020, at Cedar Bay East in the town of West Bend.
Bob was born on 19 March 1939, the son of the late Edward and Dorothea (nee Voeks) Neumann. Anyone who knew Bob was blessed with a forever friend, a kind and gentle giant. He loved to visit his endless list of friends – but always with a treat, with many treats, with lots and lots of treats. Whether it was flowers to plant in spring, dilly bars at Cedar Ridge Apartments, produce from the Farmers Market, nuts from the Nutman, fruit from the seasonal fruit trucks, tickets for the Kiwanis Steak Fry, donuts from the bakery, and the list goes on and on. Bob's heart was bigger than Bob. A more generous man you will not find. We are all blessed that he called us friend!
Bob's family includes a brother, William (Charlotte) Neumann; three aunts, Violet Wagner, Marcella Peterson, and Lucille Rohlinger; an uncle, Donald (Lois) Neumann; two nieces, Petra (Pedro) Sebastian and Heidi (Mike) Bonner; three great nieces, Isaac, Mallis, and Olivia.
Funeral services for Bob will be privately held at Peace United Church of Christ in Kewaskum. Burial of Bob's cremains will be held at Washington County Memorial Park.
The family would like to extend a thank you to Cedar Bay Hospice, Debbie and Jess for their tender loving care and to all the CBE staff. They helped Bob travel this final journey – gently helping him along the way – trying their best to keep him comfortable and peaceful. Thank you to Pastor Eric Kirkegaard of Peace UCC and hospice Pastor Bob Walls for singing their inspirational hymns and their calming prayers that touched our hearts.
In lieu of flowers, memorials to Peace UCC in Kewaskum are appreciated or perform an act of kindness or service to someone in memory of Bob.
The Myrhum – Patten Funeral Home has been entrusted with Bob's arrangements. Additional information and guest book may be found at www.myrhum-patten.com.
And so, as we say goodbye to our friend, this time we will say to you "Boy, you look good today" – with your angel wings!
Bob is listed in the 4th edition of the Friedrich Seidemann Family Tree Book on page 321 with his brother and parents. He is a 6th generation descendant of Friedrich and Rosina Seidemann and his genealogy line is as follows: Friedrich, Johanna, Edwin, Angela, Edward, and Robert.