Died: 16 November 2020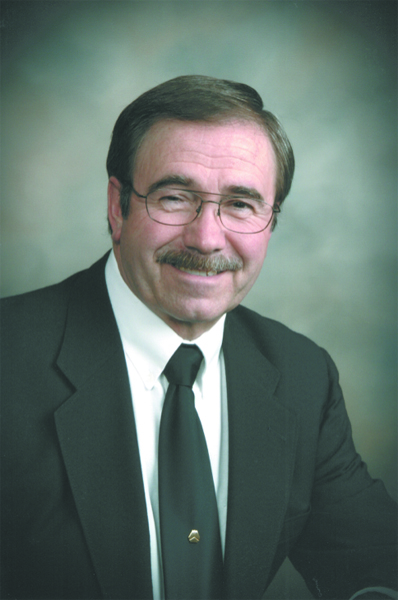 Robert E. Schneider, age 75 years, of Kewaskum was called home to be with the Lord, after a lengthy illness, on 16 November 2020 at his daughters' home surrounded by family.

Bob was born on 30 December 1944 in Barton, Wisconsin, to Lester and Margaret (Otten) Schneider. Bob was a lifelong member of St. Mary's Catholic Church in West Bend, WI.

He was employed as a maintenance person taking care of several apartment buildings throughout the area. He worked at Regal Ware Inc. for 40 years and was a member of their 25 Year Club. He served in the National Guard Red Arrow Division from 1965-1971 and re-enlisted from 1972-1973. He also belonged to the Kewaskum Volunteer Fire Department for nine years.

Bob was a master of all trades and enjoyed sharing his knowledge with everyone he met. He loved going to car shows, spending time with his grandkids and being creative.

He is survived by his former wife Carol (Chesak) Schneider, his daughter Lisa (David) Siekert, and his grandchildren Dillon, Colten, Payton, and Jordon, all residing in La Crosse, Wisconsin. He was also survived by siblings Deanna (Tony) Fruzyna, Kathy (Roger) Schmitt, Charlotte Straub, Renee (Steve) Braun and Ron (Linda) Schneider, several nieces, nephews, and many close friends.

Bob was preceded in death by his parents Lester and Margaret Schneider, brothers-in-law Glen Straub and James Backhaus, Baldwin and Marcella Chesak, George and Betty Chesak and nephews John and Joe Schmitt.

Due to the COVID-19 Safe at Home Restrictions, a Celebration of Life service will be held at a later date.
Bob is listed in the 4th edition of the Seidemann Family Tree Book on page 142 with his former wife Carol, their daughter Lisa, and their grandchildren.