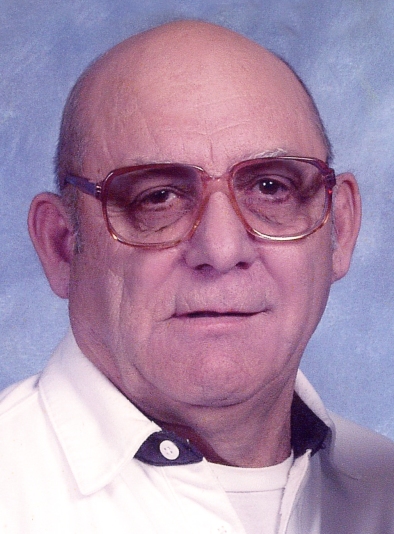 Died: 13 February 2014
William P. Schwengler, 78 years, Mandan, passed away 13 February 2014, at Sanford Health, Bismarck, North Dakota. William was born 14 November 1935, in Solen, to Adam and Elizabeth (Messer) Schwengler.
He was raised on the family farm and educated in Solen. He joined the U.S. Navy in 1954 and was honorably discharged in 1958.
On 20 October 1962, he married Linda Ehlers in Bismarck and together has one daughter Jolyn. For several years he lived and worked in Staples, Minn., until returning in 1989 to the Bismarck/ Mandan area, where he worked construction. William enjoyed bowling but especially fishing. Anyone who knew him would remember his famous fish fries.
He is survived by his wife of 51 years, Linda, Mandan; his daughter, Jolyn Schwengler, Menoken; three sisters, Alice Ereth, Mandan, Betty Swenson, and Josie (Bill) Himmelspach, all of Bismarck; and numerous nieces and nephews.
William was preceded in death by his parents and nine siblings.
Mass of Christian burial will be held at 11:30 a.m. Tuesday, 18 February, at St. Joseph's Catholic Church, Mandan, with the Rev. Shane Campbell, officiating. Visitation will be one hour prior to the service at the church. Burial will be at the North Dakota Veterans Cemetery, Mandan.
William is pictured in the 4th edition of the Friedrich Seidemann Family Tree Book on page 391 with his wife Linda and her sister and husband. He is listed on page 414 with his wife and daughter.