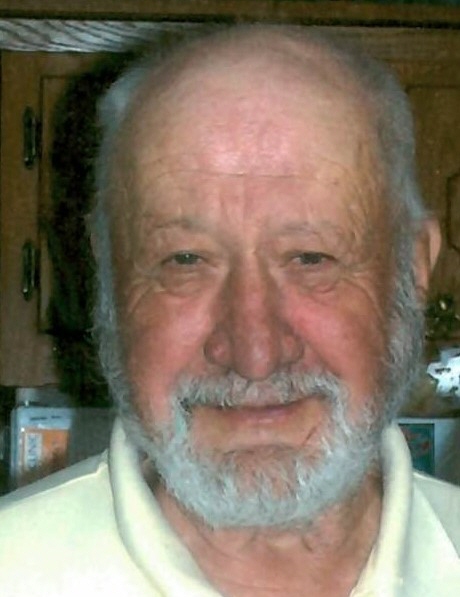 Died: 25 June 2020
Robert "Bob" Henry Shoeder, 91 years, died Thursday, 25 June 2020, at his home in Minocqua, Wisconsin. He was a lifetime resident of the Rhinelander and Minocqua area.
He was born in Chicago, Illinois, to Henry and Esther Shoeder, moving to Big Sand Lake Club in Phelps, Wisconsin, where he attended school. In later years, he moved back to Phelps where he operated a filling station. Bob was in the automobile business for most of his life, starting in Rhinelander with Bob Shoeder's Northwoods Auto, which became Shoeder's Chrysler Center on Stevens Street for many years. His automobile career also included dealerships and car lots in Merrill, River Falls, Marshfield, Woodruff and Tomahawk. He also worked for Chrysler Dealer Development in South Bend, Indiana, in Milwaukee, and for Kari Toyota in Superior.
His favorite pastime was traveling the United States and Canada, and in later years RVing the country and spending time in Florida.
Preceding him in death were his parents, Henry and Esther; a sister, Jane Caskey; his son, Jeffrey; and his favorite longtime companion, his sheltie, Sam. He is survived by his partner, Anita Lahti; daughters: Sherry (Bud) Pride, Lynn Shoeder (Mike Goffard); sons: Rick, Keith and Michael; grandchildren and great-grandchildren. A Celebration of Life will be held on Saturday, 11 July, from 1 p.m. to 4 p.m. at his Minocqua home.
Bob is listed in the 4th edition of the Seidemann Family Tree Book on page 307 with his former wife and their children and grandchildren. He is a 5th generation descendant of Friedrich and Rosine Seidemann and his genealogy line is as follows: Friedrich, Johanna, William, Esther, and Robert.